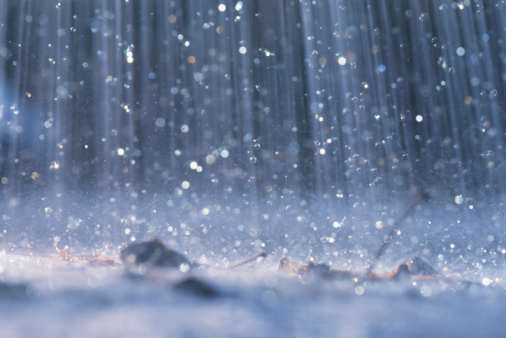 I currently live in Austin, Texas. We're experiencing our latest drought, one which has broken some all-time records. It was 112 degrees the other day tying the highest temperature ever. Our lakes our down some 40+ feet. We had the second most number of days in a row over a 100 and the most days above the century mark ever for one year.
So as you might expect the officials in our counties are taking some wise steps. They've banned outdoor burning. We've had to add watering restrictions and boaters on the lakes have new rules to insure safety.
And if you're home is typical, you and your family can face your own times of drought. You're
thirsty
for relationship, time, sanity, love, attention or a host of other good things that every person needs. What typically causes family drought?
Over-commitment, selfishness, straying priorities, poor planning, unresolved marriage problems, challenging circumstances, getting away from God . . .
There are more . . . you can probably add some of your own.
But you also know that if nothing is done in response to your drought damage can be done. And unlike in Austin where we can't just turn on the rain, you can do some things to at least stem the tide of the rain shortage.
First,
slow down and take inventory.
Sometimes slowing down will make a huge difference by itself but it's important to face what the rain deficit is doing to your home. Perhaps an activity or two needs to go, maybe some counseling would help, perhaps you've let your spiritual relationship with God go to the back burner.
Second,
make some initial changes and take some first steps to find water.
Go to that counselor, get back to church, slice some things from the schedule. Remind each other that all these extra activities will mean nothing if your family tanks.
Third,
speak love and life into each other more.
Because of busyness our homes can become void of meaningful discussion, encouragement and building each other up. Listen to feelings and needs. Talk more -period. But that will take some focused time. It may start around a game or mealtime but begin somewhere.
No family will survive well living in the desert. But if we're smart we'll bring along some of our own water, even if mother nature doesn't help us out.