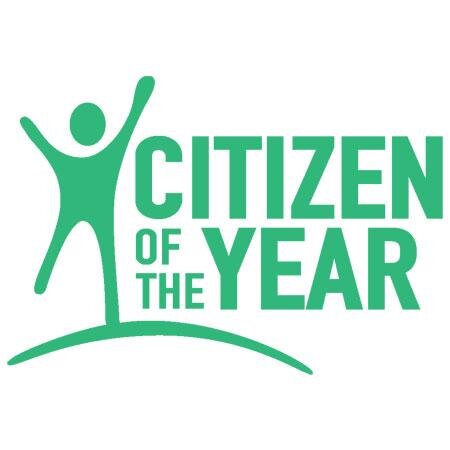 Yesterday another
Citizen of the Year
award was given by a national magazine to a supposedly brave, culture-impacting athlete. To read the headline you would think this person found a cause for cancer, fixed major crime in his city or saved hundreds of people in burning buildings.
And of course there are numerous awards like this one given each year, usually to musicians, movie stars and professional ball players who were more infamous than noteworthy and yet placed on a pedestal for their perceived courage, bravery and boldness.
And while I'm not going to address this particular person or award (he's had enough unnecessary notoriety already), I do want to offer honor and kudos to a group of men who in my mind should more appropriately be given well-deserved
Citizen of the Year
acclaim. They make up one of numerous groups that we could better lift up as examples to others, especially our children.
I want to suggest that we instead give our praise to
every man who
:
1. Works hard each week to provide for his family.
2. Comes home and plays with his kids even though he's tired.
3. Still dates his wife and the mother of his kids, making regular special time just for her.
4. Guards his family's activities and commitments to assure meaningful time together.
5. Often communicates his love, encouragement, faith and hope to his family.
6. Is honest about his own failings, temptations and lacks in judgment.
7. Shows respect to and appreciation for those in authority, government and law enforcement even when he may disagree.
8. Models serving and caring for others.
9. Makes his faith in Christ something that affects him everyday.
Yes, we could make the list way longer but the idea is there. We have men all around us who, though not perfect, are faithful, consistent, working hard and being far more courageous morally, spiritually, emotionally and practically. As I alluded to earlier, we could write about groups and subgroups of men, women and even children who model the same commitments, habits and passions.
Isn't it time we give them some love and honor rather than to those who do so little and yet receive the acclaim of a magazine, awards show or television appearance? I know this, it's these little known men, women and children all through our culture who are the ones that we'll not only remember longer but who will impact us in ways that are more likely to change us forever.