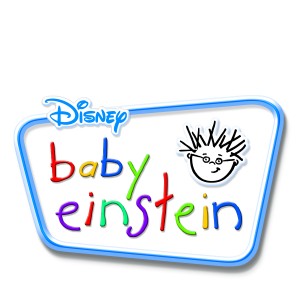 Have you heard that the Baby Einstein products really don't help kids much? Yep, recent research shows that much of what they claim to do really doesn't happen and in fact can even hinder intellectual growth.
And to think that we might not have the advantages we thought we would have over other parents and their children?
Well, relax. It's probably not that big of a deal. Yes, we should do what we can to help our kids have a healthy learning environment, learn under qualified and able teachers and develop study skills that will assist them in getting the most out of their education
But perhaps this recent research is a good reminder that much of a child's learning comes from more foundational experiences than Baby Einstein, Sesame Street and preschool gymnastics. Let me suggest a few.
First of all
read to and with your children.
Healthy minds are still stirred and developed through creative imagination, regular practice and caring relationships. Too many parents these days have given over the pleasure and specialness of having time with their children exploring the world through books, pictures and stories.
Second,
give them opportunities to play.
Play is another arena where children have opportunities to creatively stretch their minds, think logically and solve problems. Just watching a video or TV program that does all that for them defeats the purpose and often steals learning from them.
Third,
expose them often to the outdoors.
Go hiking, exploring and even exercising outside where they can see the beauty of what God has made and the wonders of creation. Take vacations where you stop and soak in an incredible mountain view, golden forest or powerful waterfall.
Teaching a child is a glorious experience, one that we dare not only relegate to games, videos and dolls. In fact, it's possible that we may be wasting our money in the stores and would do better to spend it doing more things together. Maybe Baby Einstein isn't so smart after all.